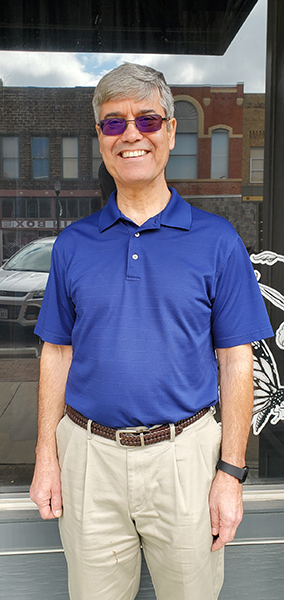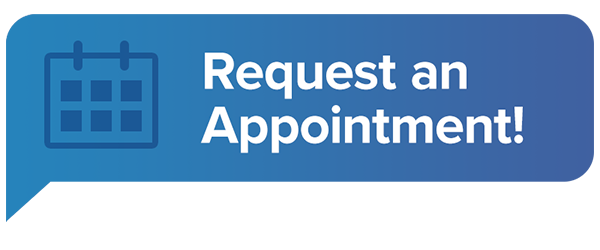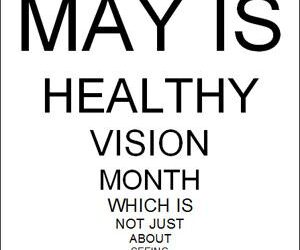 Approximately 37 million adults in America have age-related macular degeneration, cataract,...
read more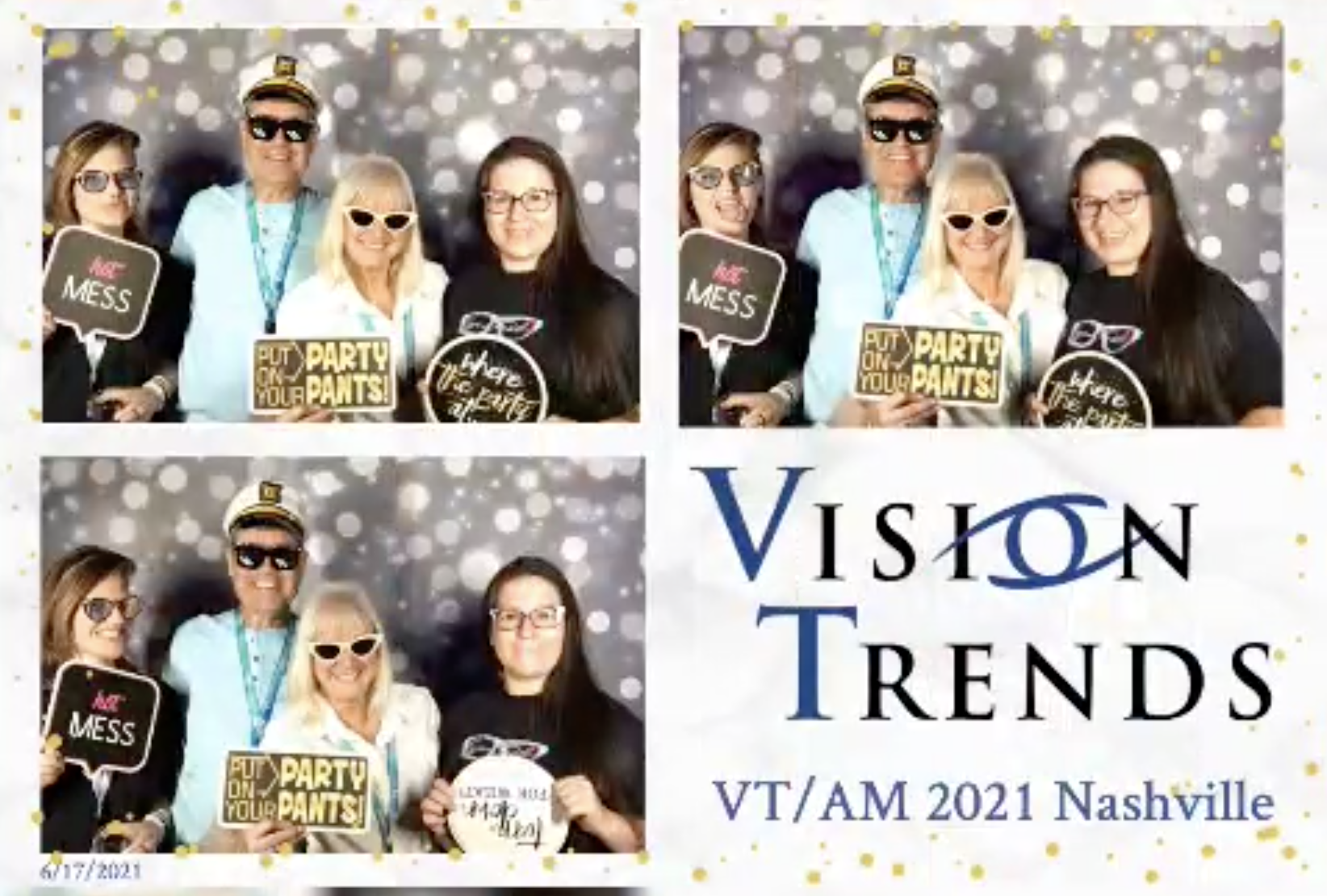 If you're taking the time to read this then we are currently your eye care provider or perhaps you...
read more

Everyone was very friendly, considerate, patient, and helpful. I enjoyed my eye doctor visit. 😀
The office staff in Van Alstyne is very friendly and helpful. Dr. Nietling is great! I would highly recommend this office for your eye care.