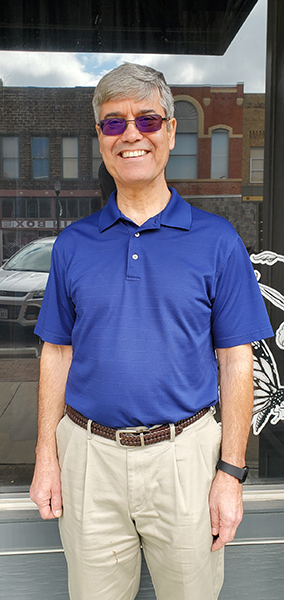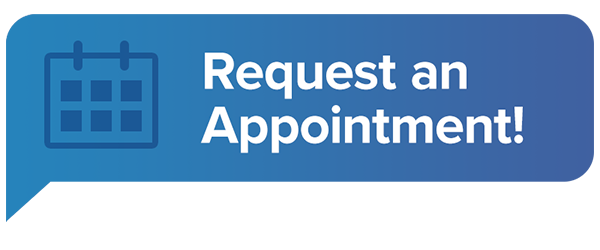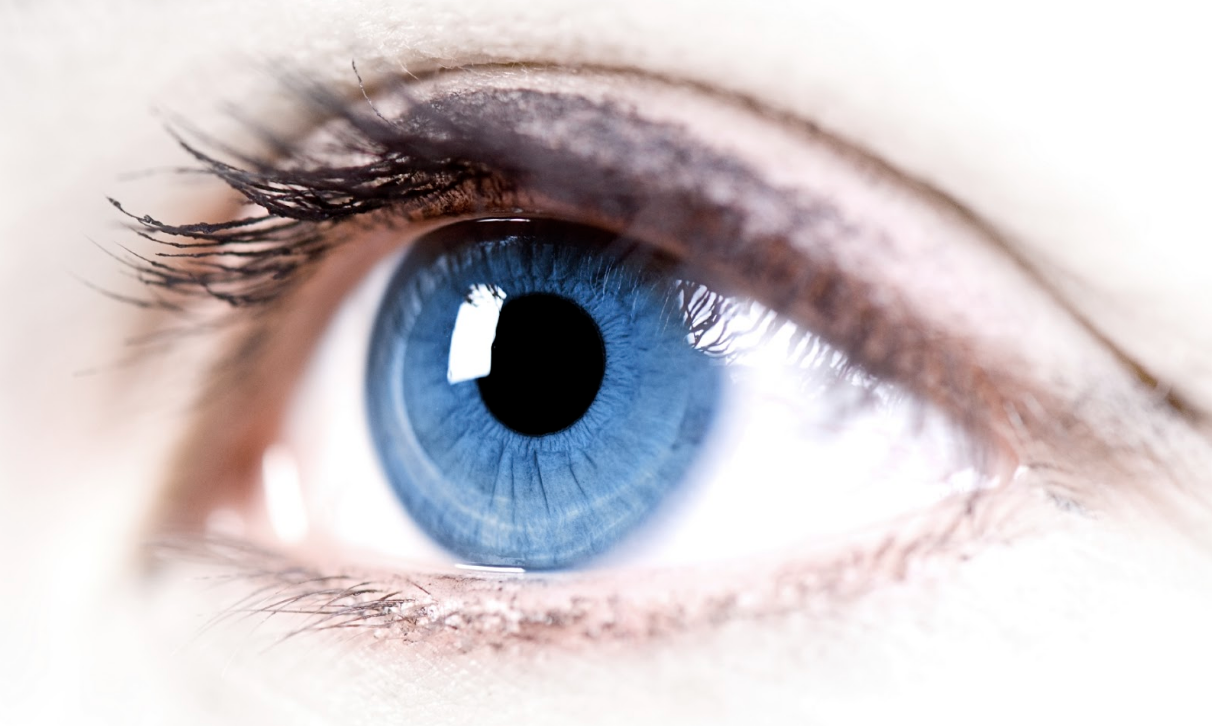 For those of us whom have diabetes, friends that are diabetic or a family history of the disease...
read more

Everyone was very friendly, considerate, patient, and helpful. I enjoyed my eye doctor visit. 😀
The office staff in Van Alstyne is very friendly and helpful. Dr. Nietling is great! I would highly recommend this office for your eye care.